15 September 2023
Congratulations to Hazim Sajiri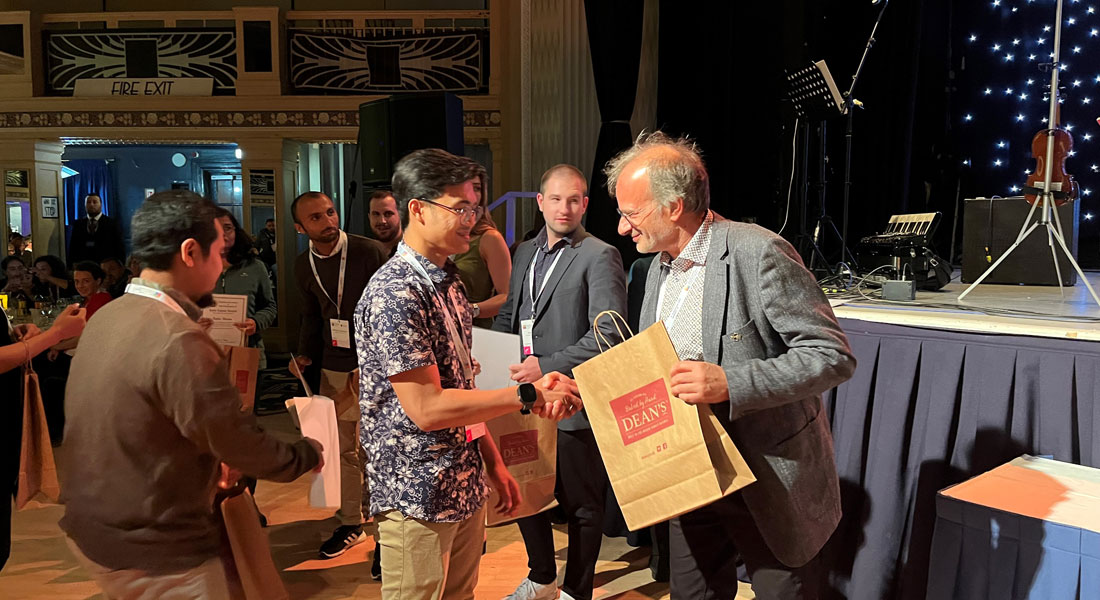 RASOPTA ESR Hazim Sajiri won a travel grant from European Association for Fish Pathologists (EAFP) at the 21st International Conference on Diseases of Fish and Shellfishin Aberdeen 11-14 September 2023.
Hazim Sajiri is doing his his PhD project with Állatorvostudományi Kutatóintézet "Veterinary Medical Research Institute" (ATKI) in Hungary under Professor Dr Csaba Székely and Dr Boglarka Sellyei.
He presented his project "Reproductive strategies of the parasitic flatworm Thaparocleidus vistulensis  (Platyhelminthes, Monogenea) infecting the European catfish Silurus glanis Linnaeus, 1758".
After the conference Hazim will continue his secondment with University of Copenhagen with his local supervisor Professor Kurt Buchmann and the colleagues at the UPCH RASOPTA group.
Read more about the conference and the EAFP.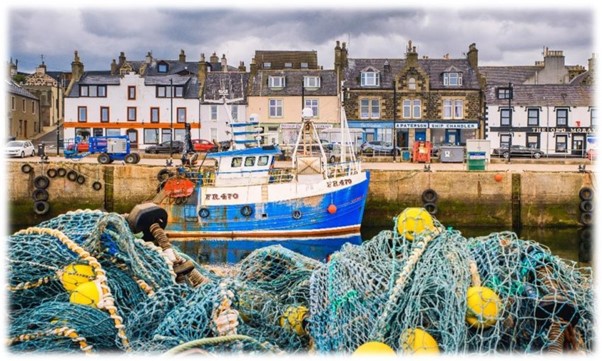 Topics